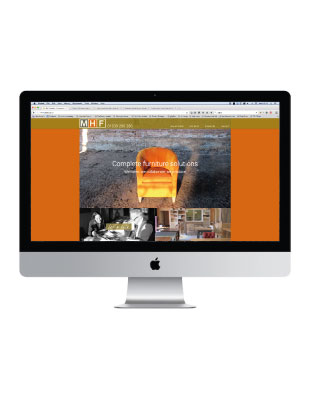 Sarah Norman Design is a North Wales Design agency designing for companies in North Wales, North West and Shropshire.
Offering a complete and personal design service to all types of businesses.
Our work includes designing logos & branding, stationery, brochures, promotional material and creative wordpress websites.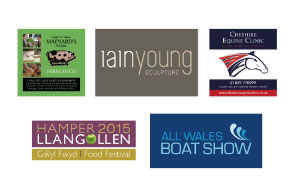 our clients
Range from Veterinary Practice, Bakers, Farm Shop, Financial Planning, Fine artists, Surveyors and PR Marketing agencies and more...
we will listen, design and deliver...
... the right design for your business. Call us on 07891 821740 or 01978 710247